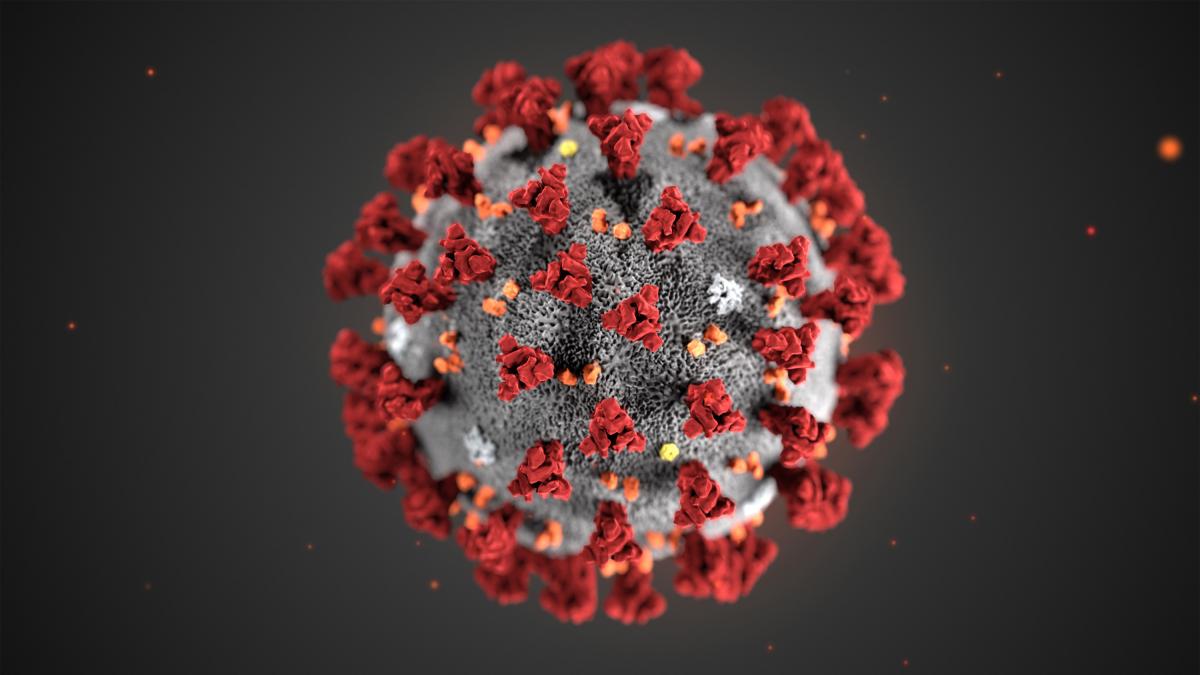 Important information – COVID-19
Since the outbreak of COVID-19, the Faculty has switched to virtual instruction, with courses being taught solely online. Thus, we encourage online mobilities for incoming staff. We are currently postponing in-person mobilities to October, which is the start of the new academic year, in the hope of being able to have in-person teaching by then.
The University of Zagreb invites students who are currently in Zagreb within the Erasmus exchange programme, to find relevant medical advice on the Students' health and well-being webpage.
For any additional information concerning incoming student or staff mobilities, please feel free to contact the Research and International Relations Office (iro@ufzg.hr).